Teaching Jobs in The Middle East
The Middle East has developed to become an exciting choice of international teaching destination. Whilst overall it has a population of 476 million the 1500 English-medium International schools are mainly concentrated in the least populous countries, states and territories that include Bahrain, Egypt, Jordan, Kuwait, Oman, Qatar, Saudi Arabia, Turkey and The United Arab Emirates. With over 600 schools, the United Arab Emirates has the highest number of schools in the region and the second highest in the world.
What to expect at International Schools in the Middle East
Many international education providers have opened schools in the Middle East. They vary in size and facilities, curriculum and learning approach. They offer British or American Curriculum and/or IB Programmes with some International Schools operating on several campuses to incorporate all three for their diverse student populations. The schools attract a mixture of local and expat students making them very vibrant places to teach and learn and you can expect an international staff too.
The school year starts in August/September and finishes in June for the summer recess. For some the school week starts on Sunday and finishes on Thursday but for International Schools in United Arab Emirates, the school week is Monday to Friday. The school day starts from 6.30am finishing early afternoon.
The quality of education in International Schools in South East Asia tends to be high. Pupils are, in the main, disciplined and hard-working, aiming for high academic achievement.
Teaching Requirements for International Teachers teaching in the Middle East
For Primary teachers a degree in any subject together with a teaching qualification (PGCE or B.Ed) is required but for Secondary teaching a degree in the taught subject is essential together with a teaching qualification (PGCE or B.Ed). However, some British Overseas Schools (BSO) will accept Early Career Teachers (ECT's) to complete their qualification for Qualified Teacher Status (QTS).
All documentation, personal and professional, will need to be certified or 'apostilled' to acquire a visa and the time scales involved to secure your visa will vary. There are age restrictions in certain countries in the Middle East and if you are a teaching couple, you will need to be married. Don't forget about securing good references which we will ask for as part of your application.
Finally, don't forget about securing good references which we will ask for as part of your application
Weather and Climate in the Middle East
The Middle East generally enjoys a hot dry summer climate with wet mild winters. However, snow and low temperatures are common in the mountains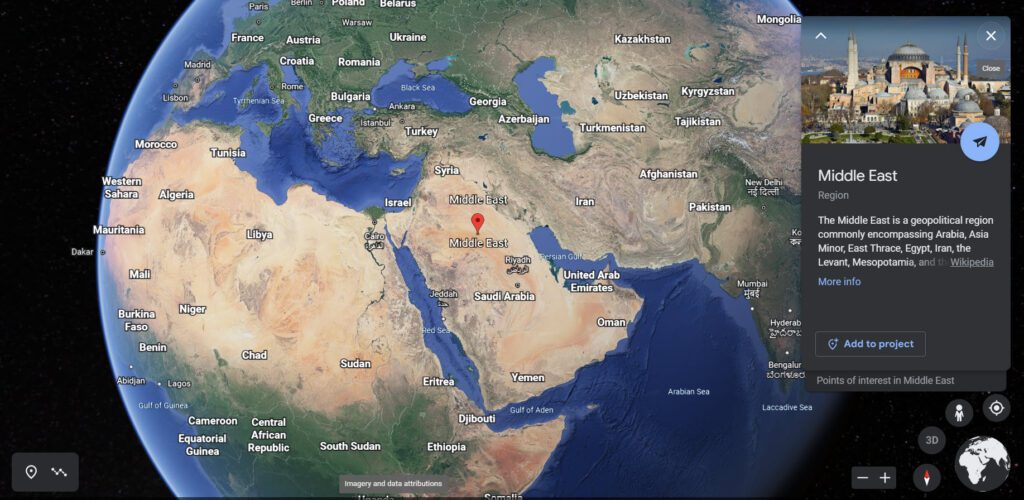 Cost of Living and Packages
The motivation to teach in a Middle East country is usually for its tax free status. Salaries can range from 2,500 USD-6,000 USD per month, always depending on qualifications, experience and expertise. Whilst the cost of living varies within Middle Eastern countries it is an opportunity to live well and save.
Many teaching contracts extend to two years and provide accommodation or accommodation allowance as part of the package in addition to the salary. Having said that, annual contracts are also common.
Accommodation, or a housing allowance, is often part of the package in addition to the salary and will typically include medical insurance and flights.  Some international schools offer annual flights back to Europe as well as a pension which is sometimes also included. If you have dependents, international schools tend to offer at least one dependent place free of charge.
Flights to start the contract are included and often an annual return flight is provided to the home country. Health insurance is also included in the package. Families with children can expect up to two free school places and teaching couples who are married are welcomed by International Schools.
Teachers must adopt the cultural difference in dress code in public places and be aware of other restrictions of alcohol in certain countries.
What to do next
If the information provided has given you the desire to travel and you are looking to move and start teaching in the Middle East, then please do get in touch. Take a look at our vacancies for and please do submit your updated CV via our registration form. At Compass Teaching, we review every CV and look to support all candidates when applying for a role. Teaching in Europe could be the start of something exciting and could change your life forever.